We're proud to announce Step It Up Events® as this month's Studio Style Customer Spotlight! Step It Up Events® is a full service event branding company specializing in open photo booths, video photo booths & event photography for corporate and party engagement and entertainment. When you hire Step It Up Events®, you'll get the benefit of a diverse and experienced team, including a top-rated photographer, creative artist, digital marketing strategist, social media guru, event planner, technology leader, and a customer service specialist. They'll roll out the red carpet for you and your guests, with elegant custom photo station solutions plus an open, inviting and attractive presence that is branded to your event.
The Step It Up Events® team recognizes there is so much more to your event experience than just the pictures, and currently serves East coast customers in New Jersey, New York, Delaware, Pennsylvania, Connecticut, and Massachusetts.
We had the pleasure of chatting with Howard Schram, Founder of Step It Up Events®, to learn more about what it takes to create a magnificent personalized event experience.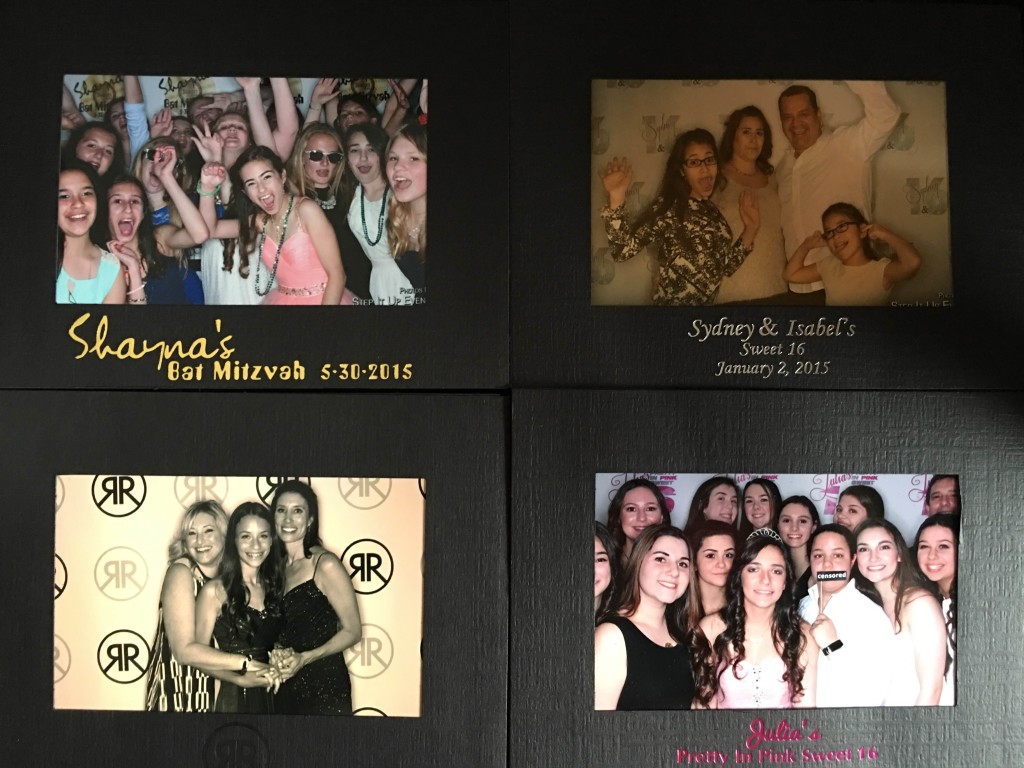 What sets you apart from your competition?
Step It Up Events® is NOT your everyday photo booth company. We are not a rental, we are a service.  I founded Step it Up Events® with one idea, "Every celebration is 100% personalized for each and every event!" Having 20 professional award winning years in digital/social/mobile technology & marketing and seeing the industry gaps, I took it upon myself to create something different and build the bridge. The traditional photo booth (that creepy black box in the corner) is not attractive, and film strip pictures are not conducive to creating true memories. On top of that, there is no sharing integrated with the pictures from a traditional photo booth. Most companies use an iPad with multiple apps for photo sharing, which creates a broken experience.
So, I developed a photo booth experience that allows your guests to instantly engage with their photos. They can share them immediately via email, MMS text message, Facebook, Twitter, Pinterest & get 4X6 prints in 5.9 seconds. We are instant memory makers.
When did you know that this was something you could make a living doing?
Initially,  didn't know if it was going to take off or work at all. People usually think "Photo Booth" and they'd have a prefabricated thought in their mind. I created our brand, our software, bought $10k in quality equipment and then we finally had our first gig. It was pure chaos & it was a huge hit! We were a DJ killer. Now, we've been in business for over 3 years, and are seeing huge growth.
I love to quote the movie Field of Dreams: "If you build it, they will come." I knew that I was on to something, and after crafting a voice and attempting to build my brand, I landed Verizon Wireless within 6 months of business. That was when I saw the tides start to turn.
Where do you want to take your business?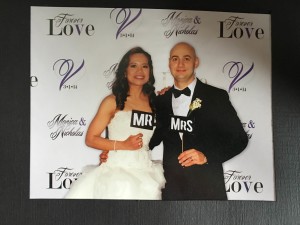 We are planning to double the business again in 2016 as we closed out the 2015 year with 77 successful events. We shared over 150,000 pictures though digital and social media, and printed over 56,000 4X6 pictures. We were awarded The Knot Best of Weddings for 2016, we have 2 ® registered trademarks and 2 waiting approval with the US Government. We launched a FREE app in iTunes for the iPhone, iPad & iTouch called THINK Photo Booth Fun. We are the only world-wide photo booth company that offers a completely free photo sharing app designed for pure fun and enjoyment. Read more about our THINK Photo Booth Fun app launch here.
The next BIG THING is franchising Step It Up Events®! We have begun the process, so be on the lookout!
Which Studio Style products are you currently using to for your event photos? 
We use an assortment of 4X6 & 8X10 frames and photo folders. We love the excellent quality, and the amazing pricing.  Using the photo folders and photos frames from Studio Style has helped our business by allowing us to offer upgrades that other vendors do not feature in their packages.  It has made us look extremely polished. Plus, the customer service team is second to none! Kevin helps me brainstorm ideas on how to incorporate and market different Studio Style products into my event services all of the time.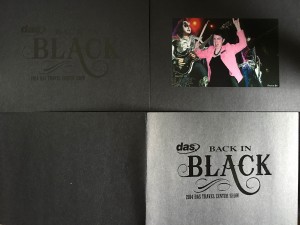 What are some of your favorite things about working in the events and photography industry?
I personally love working with my clients and making them feel special. Planning for a special event can be very stressful. When my clients send me testimonials like:
"BEST VENDOR EVER!", "If we were to describe the Step It Up Events® experience with one phrase, it would be "Game Changer," and "Your services are top notch, from the planning to the big event! Planning a wedding and working with vendors can be stressful, but you made everything stress free and fun." — it makes me feel validated, and makes me feel good when I go to sleep at night.
What's your best advice for success in the events industry?

Be careful. There are a lot of dishonest people in the industry who just want to capitalize on your success, or spin off your ideas and dip their hands into your pocket. Stay right sized, do the right thing today for you, and everything will be OK.
What kind of hobbies keep you busy in your off hours?
I love to spend time with my wife, family & friends, ride my sport bike, mountain bike, kayak, play and hike with my rescue pit bull, and eat good food!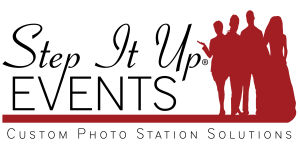 Connect with Step It Up Events® on the Web: