Studiostyle.com is excited to announce our new monthly customer spotlight! If you are a Studio Style customer and would like to apply for a feature on our blog and social media, please complete the form at the bottom of this post.
Edward C. Robison III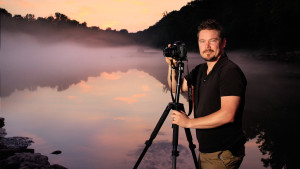 This month, we are excited to introduce Edward C. Robison III, a nature photographer based out of Eureka Springs, Arkansas. Edward began his artistic quest as painter. When he found himself drawn towards photography, he brought a painterly vision for color, composition, and scope to his photographic palette. From stark boulder fields to lush waterfalls, Edward's photographs reflect his deep love of nature and his keen eye, as well as an underlying theme of conservation of natural resources.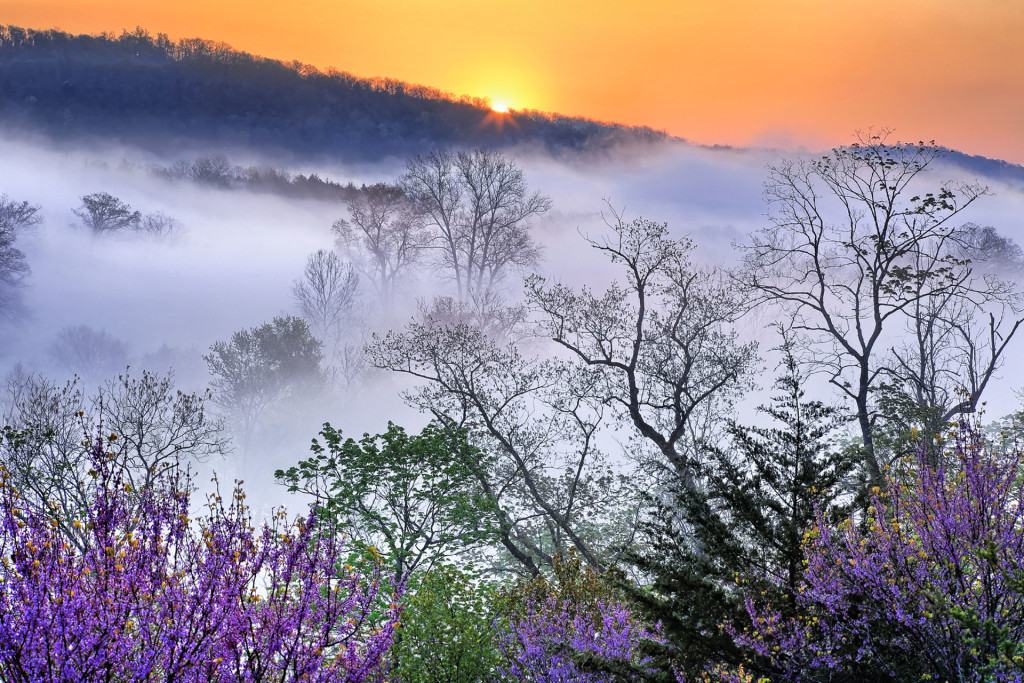 The places he photographs are the quiet, the remote, the mystical, the majestic… the sacred places of earth. View his breathtaking landscape photography collection here. Edward's work can be found in many corporate and private collections including Bass Pro Shops, BKD, Capital One, Prairie Fire – American Museum of Natural History, and the National Arbor Day Foundation, just to name a few. His work is also featured in the Sierra Club Calendars and ten books about the Midwest landscape.

Pictured: Edward uses the 8 x 10 size Black Print Holders from Studio Style as eco-friendly display folios for his prints. He also uses the 11 x 14 folios for his limited edition Augmented Reality prints on rag paper.
Product description: these are durable, photo folio folders for professional photographers to display, present, store & protect their prints & proofs. An inexpensive and effective alternative to photo books & albums, these archival proof folders have a traditional linen weave textured finish and are available in 3 sizes to accommodate 5″ x 7″, 8″ x 10″, or 11″ x 14″ photographs. An eco-friendly product, these print holders are made of 100% recycled material (80% post-consumer waste). Custom foil imprinting is available for your studio name and logo.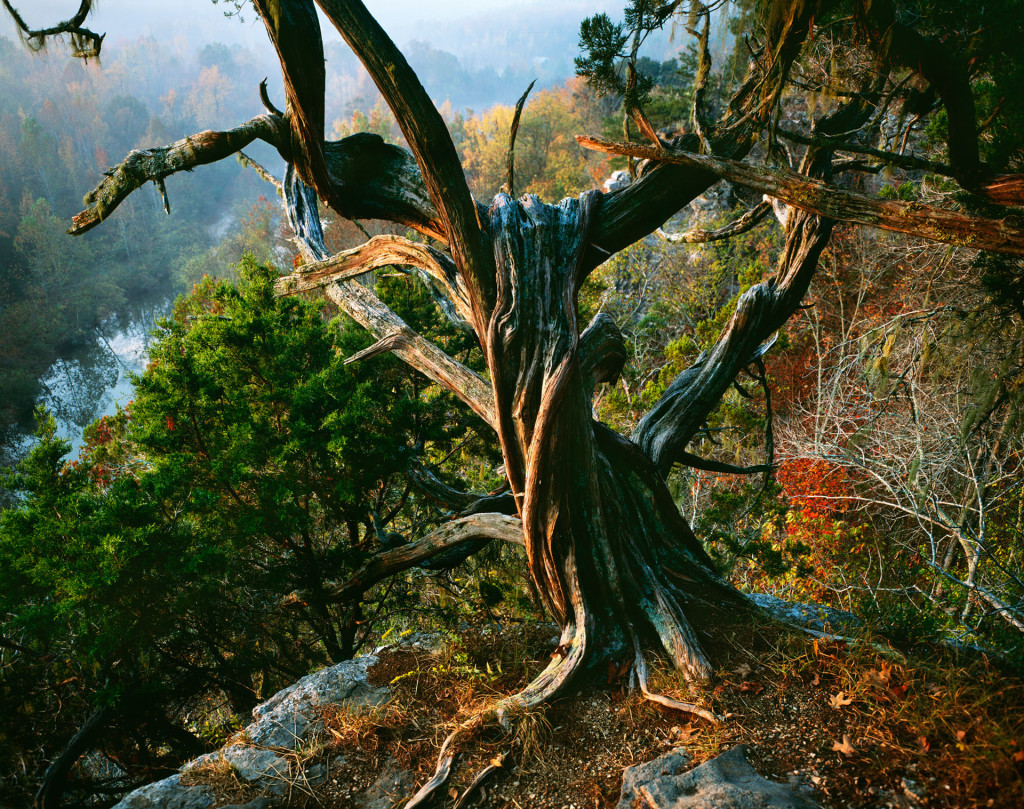 When Edward is not in the field focusing on his personal work, he contracts with Bass Pro Shops creating one of a kind photos for Johnny Morris' Big Cedar Lodge, Dogwood Canyon, and Top of the Rock golf course. He also specializes in photographing world famous artworks for Crystal Bridges Museum of American Art in Bentonville, Arkansas.  Edward lives in Eureka Springs, Arkansas and owns the Sacred Earth Gallery, which exclusively features his large-format landscape photographs. You can view his entire photography collection at www.ECR3.com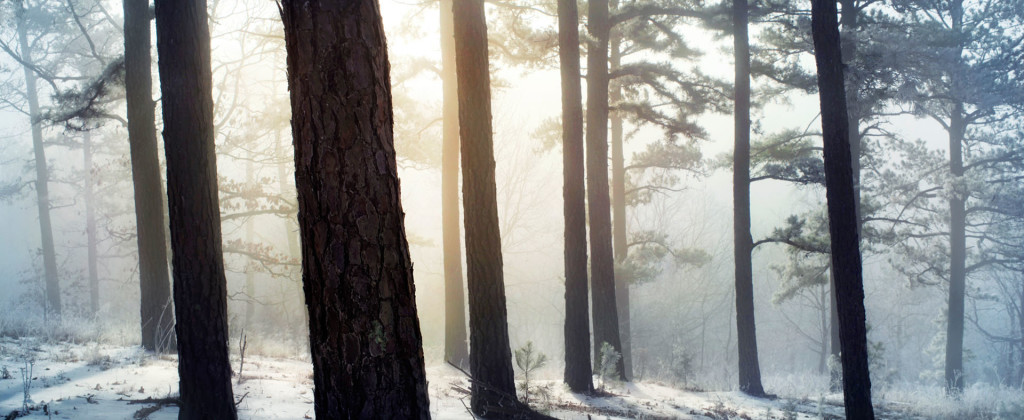 Edward recently published a book of his Augmented Reality Photography, titled "Ozark Landscapes – An Augmented Reality Project" which is available for purchase on Amazon. Do you love Edward's work as much as we do? Connect with him on social media:
About Studiostyle.com
Studiostyle.com is proud to have been a leading source for personalized photo products since 1994.  For celebrations big and small, our personalized photo products help protect and show off your printed event pictures.
We are a family-owned company, and we design and manufacture paper photo folders, cardboard picture frames, and custom photo cards for photographers and event planners as well as photo enthusiasts looking for photo packaging solutions. Our products are manufactured here in the United States, which allows us to guarantee the integrity and quality of our products to our customers.
Need personalized photo packaging or gifts? No problem. We can print or foil stamp your logo and event date to create a one-of-a-kind, branded marketing piece for your studio, party, or event. Choose from a variety of styles and sizes to find the perfect folio, frame, photo folder, or photo card for your giveaway or event. We offer low minimums for personalization, and also offer full-service custom work. By combining custom print runs with our own product runs, we control each step in the manufacturing process from design development through the printing and assembly process.