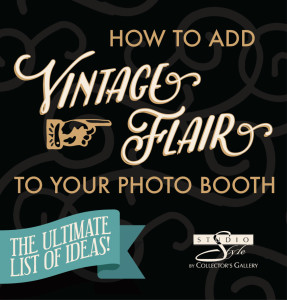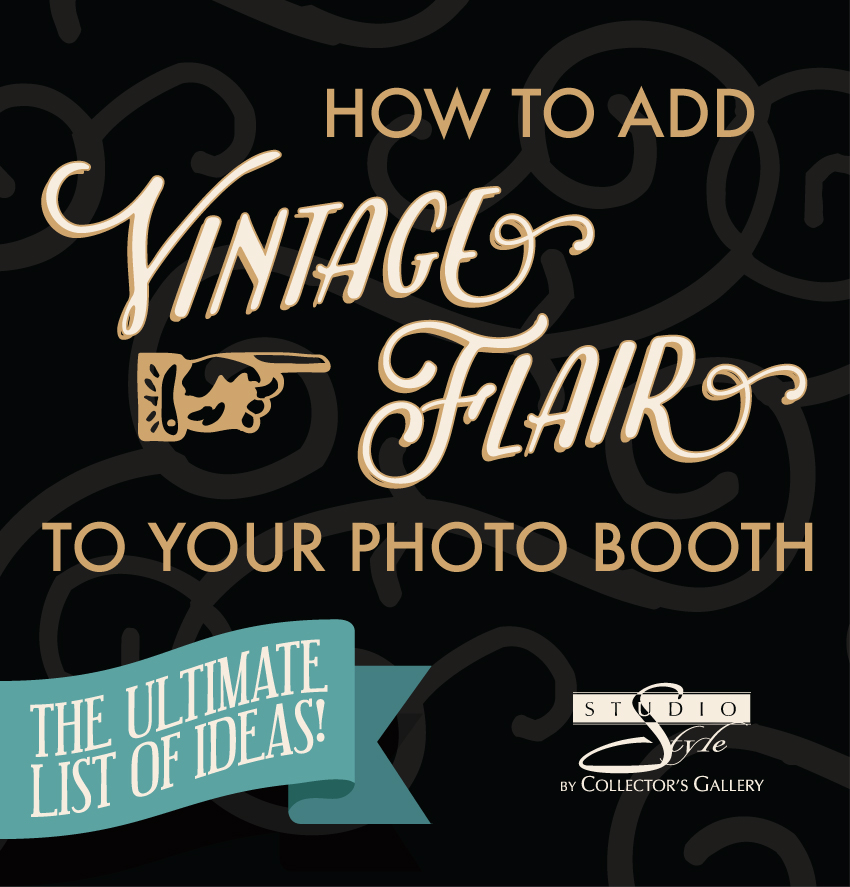 Ah, the photo booth.
Invented in the early twentieth century by an ambitious Russian immigrant1, the photo booth quickly won over the American public with it's quick printing capabilities and intimate booth atmosphere. It started appearing in cities across the U.S. wherever crowds gathered. Photo booths grew in popularity over the next several decades, and saw such famous visitors as Marilyn Monroe, Audrey Hepburn, and Truman Capote.
But in the later decades of the 20th century, Americans' fascination with the photo booth declined. The once-popular photo booths were relegated to dusty corners at malls and shopping centers.
But all that changed about 10 years ago.
As the saying goes, "what's old is new again," and this couldn't be more true for the humble event photo booth. Now they are at weddings, bar mitzvahs, corporate events, retail grand openings, first birthday parties, and graduation parties. Photographers across the U.S. are adding them as a package option for their event photography, and DIY photo booth tutorials abound.
But the fun part for you, the party planner, is all the glamorous details, and what's more fun than a vintage 1920s photo booth theme? Whether you're throwing a gala reminiscent of The Great Gatsby, hosting a small art deco-inspired soirée, or just want a 1920s-themed photo booth, we've searched high and low to bring you some of the best 1920s vintage photo booth ideas and inspiration.
Vintage Photo Booth Backdrop Ideas
Prop Ideas for your 1920s-Themed Photo Booth
DIY Vintage Photo Booth Signs

Protect Your Prints! Personalized Photo Booth Favors
DIY Photo Booth Tutorial List
If you're one of the brave individuals looking to set up your own photo booth, check out this list of tutorials from experts and beginners alike.
If You're Hiring a Photographer…
Sometimes it's more fun to let someone else handle the technical side of setting up a photo booth, and that's ok! You can still choose props, backdrops, and other photo booth decor. We've found that photo booth owners love working their clients' ideas into their booth to help personalize the experience, so if you are hiring a professional, ask them if you can use your own props and backdrop.
Ready, Set, Go!
Whether it's for your wedding or your kid's birthday party, your photo booth will bring out the goofiness in your guests, and there's nothing like a vintage theme to really get them to open up.
Are you doing a vintage photo booth theme? Let us know what your set up looks like—we'd love to see it!
1 "The History of the Photobooth" www.telegraph.co.uk