Wonderfully elegant, classic, and timeless; linen weave paper stands the test of time.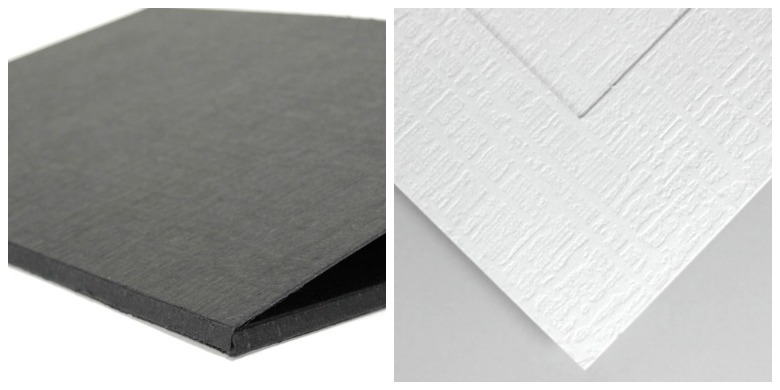 It's classic. It's luxurious. Linen weave paper is perfect for event and studio photography alike.
Linen paper has a subtle embossed, crosshatch-textured finish that resembles woven linen fabric. Makers of fine stationery, invitations, report covers, and presentation folders have long used this paper stock to achieve an upscale look.
At Studio Style, we use linen weave paper to create many of our ready-made picture frames and portrait folders.
We offer most of our linen products in black or white, both neutral colors that look good with any photograph. Choose products made with this linen weave paper for a professional look. Get your linen paper photo holders blank, or add custom personalization with elegant foil stamped personalization.
Linen textured paper is a classic touch that never goes out of style!
Leave a Comment