Create a lasting memory this Father's Day with one of these Dad-approved photo gift ideas.
Photo gifts are not just for women! The key when selecting a personalized photo gift for Dad is to keep his personal interests in mind when selecting which photograph to use. While photo gifts with pictures of friends and family are always popular, think outside of the box and use a photo of his car, truck, boat or motorcycle!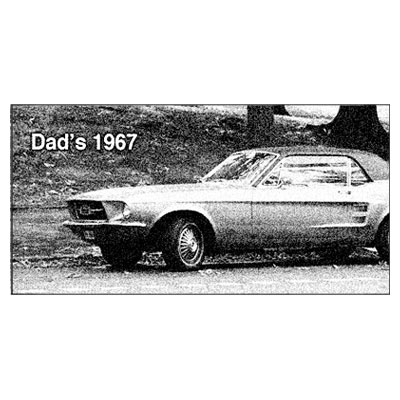 Since Father's Day is in summer, a photo beach towel is a practical and timely gift. At the pool or beach, a photo towel will surely strike up conversation and is a great way to show off his car. Even if Dad is not a beachgoer, a towel is a useful item to keep in the car or truck to protect his seats or to use for an afternoon on the boat, camping trip or hike.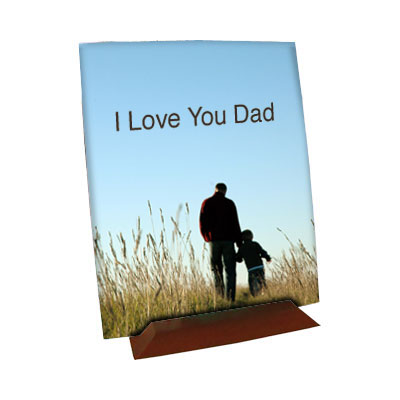 Photo tiles are an alternative to traditional picture frames. The photo is printed directly on a ceramic tile and coated with a gloss finish to protect it for years to come. The tiles come with their own wooden stand to display on a table or desk. You can make a tile with any photo!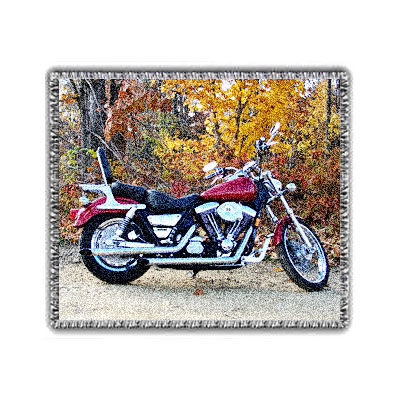 Does Dad have a "man cave"? Blankets are useful all year long. Even in the hot dog days of summer, a nice photo blanket is a great accessory simply draped over a couch in his den. We've even seen these photo blankets hung on the wall as a tapestry! A custom blanket with a photo of his motorcycle is a unique work of art that will be appreciated by any biker.
If your Dad is not into cars or motorcycles, think about other hobbies that he enjoys and use photos of that instead. Every Father is unique and a personalized photo gift is the perfect way to celebrate that. Father's Day is the 3rd Sunday of June, so don't wait until it is too late to start thinking about gifts!
Leave a Comment