Dual easel frames have two separate easels to display both horizontal or vertical photos.
Many picture frames come with an easel attached to the back to prop up the frame for display on a flat level surface, most commonly a desk or table. The easel is what helps the frame stand up on its own.
A frame that is described as having a dual easel simply means that there are two easels attached to the back. These dual, or two easel frames are designed for propping up the framed photograph horizontally for landscape photos or vertically for portraits.
Here is an example of a dual easel frame displayed using the vertical easel: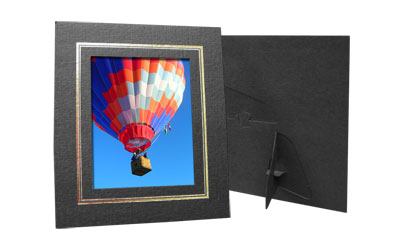 Here is the same style of frame using the horizontal easel: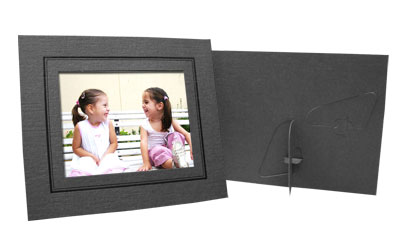 With their two easel options, dual easels make it easy to display either picture orientation.
Leave a Comment