With a hot stamping machine, metal die plate, and rolls of metallic foil film, your logo, art or text can be imprinted onto almost any paper product for an attractive custom imprint.
Since foil imprinting gives a professional polished look to many products, it is a popular choice for business solutions, promotions, events, and more.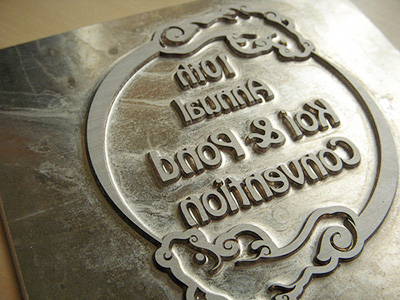 We've created a guide to foil imprinting (also called hot stamping) to show how the process works. Enjoy!
Leave a Comment