Send guests home with a photo memento of their special Valentine's Day at your restaurant, cruise ship, gala, party or event.
With Valentine's Day just a month away, it's time to make final plans for your event. Whether you are planning a romantic valentines dinner at your restuarant, a special hotel weekend package or taking your event to the ocean, river or lake for a valentine dinner cruise, the right planning will make your valentine's event one that couples will want to return to year after year.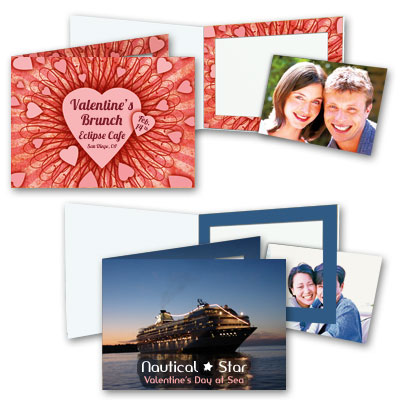 Event photography is often a part of special events and are a terrific way for your guests to leave with something tangible to remember their experience. All you need are a photographer, on-site printer or instant film camera and photo event folders.
Sell or give away the photos at the end of the event. It can be a money-making opportunity, or a complimentary gift to say thanks.
Here are a few different types of Valentine's Day events happening across the country next month.
On The Water
From romantic night cruises to family brunches, turning "love boats" are a great way to celebrate. Here are some options across the country.
On The Dance Floor
Everyone loves a party, and dancing always livens up the atmosphere. Below are a few examples of Valentine's dance events.
Charitable Events With Heart
Some organizations & charities hold fundraising events Valentine's Day. Here are a few that focus on a cause.
Leave a Comment